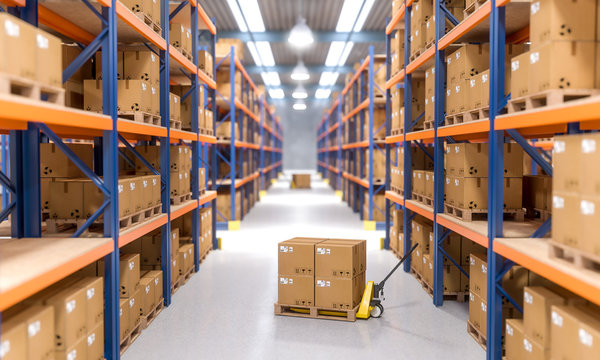 Affton Transport LLC has been servicing the transportation and warehousing industry since 1969 out of the St. Louis, Missouri and Kansas City, Kansas areas. Affton is a family-owned and operated company that takes pride in the care of their customers through quality work in areas including trucking, packaging, depot, and transloading.
Safety and Recruitment Manager, Dan Wright, is responsible for recruitment, training, and safety for driver, warehouse, and office positions at Affton Transport. Over the years, Dan has tried various recruitment solutions with mediocre results but found unparalleled success with GoToro.
"We get a
significant amount of leads

from the GoToro platform"
Dan had been using FindaTruckerJob's services for over 2 years and experienced exceptional results for driver roles. However, in March 2023, with a temporary slowdown in driver hiring, Dan considered pausing his engagement with FindATruckerJob. At this crucial juncture, FindATruckerJob re-branded to GoToro and introduced their new Leading Edge Optimization (L.E.O.) platform with the ability to service any industry. Dan and Affton successfully transitioned to the new platform and were able to diversify their hiring efforts by adding warehouse positions. This enabled Dan to continue his partnership with GoToro and receive the same high-performing results as his previous driver campaign with FindATruckerJob.
"I was going to
freeze the hiring process

for a while, but once these

other positions opened up,

I decided to move forward with GoToro again."
GoToro's L.E.O. platform proved to be a game-changer for Affton Transport. Dan received a significant influx of qualified leads for the warehouse roles. He remarked, "We received a large amount of interest and applicants from the qualified applicants and filled multiple positions since then." The programmatic technology efficiently delivered high-quality candidates to Dan, allowing him to further optimize his recruitment process. Encouraged by this success, Dan entrusted GoToro with the challenging task of hiring a General Manager. Astonishingly, one of the first two candidates that was presented from the platform was quickly hired.
"The
frequency and reliability

of the candidates we receive are

better than most.

"
Unparalleled Performance:
Previously, posting a difficult-to-fill position like General Manager only on major job boards yielded limited results for Dan. GoToro's expertise, however, enabled them to deliver excellent results when Affton needed it most. Dan expressed his satisfaction, stating, "We hired the second person that applied – she's here and doing a great job."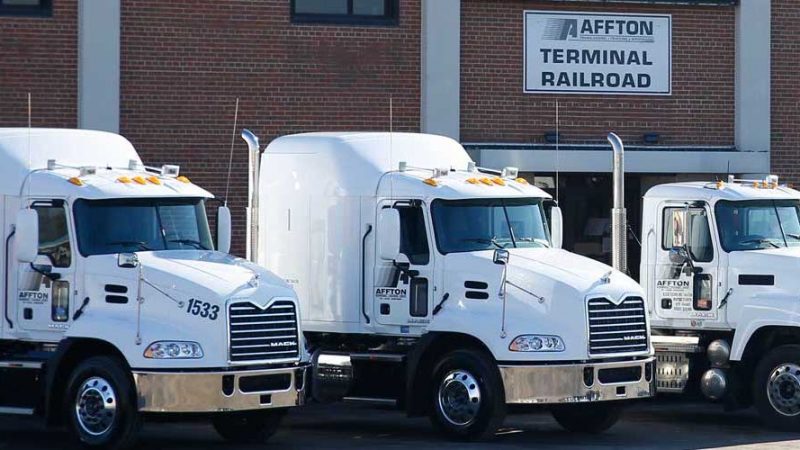 GoToro seamlessly integrated with Affton's existing recruitment software, TruckRight. This integration allowed all leads generated by GoToro to flow directly into the recruitment portal, saving Dan time on manual data entry. By consolidating candidate information in one place, Dan could focus more on outreach and less on administrative tasks. The platform's customizable short forms also enabled tailored questions based on job requirements and location that helps screen unqualified candidates and shortens the time to identify the best candidates to interview.
"I can change the questions
any way we want to.

"
In addition to the innovative platform, Dan also praised GoToro's Digital Success Team (DST), with whom he has been working for over two years. His designated DST provided unwavering support, timely assistance with job changes, and weekly meetings to ensure campaign success. Dan expressed his gratitude, saying, "Anytime I need them for anything, they have been there."
Affton Transport and Dan have been loyal clients of GoToro for several years. The success achieved in the warehouse and general manager campaigns aligns with the positive outcomes witnessed during their driver recruitment campaigns. GoToro takes pride in delivering qualified candidates to their valued customers, such as Affton Transport, and remains committed to helping them fill their roles effectively.
"GoToro is one of the
best platforms

I have ever used."
GoToro is a digital job advertising company that offers a cutting-edge job ad tech solution through its Leading Edge Optimization (L.E.O.) platform. Since 1998, the company has been a key supporter of the transportation industry and has since diversified into other sectors to do the same. Leveraging proprietary machine learning technology and an omni-channel network, GoToro secures qualified candidates efficiently and optimizes ad spend using real-time data. The platform is designed to find the right candidates, reduce cost per hire, and save valuable time for high-turnover markets.
You can schedule a meeting with GoToro today and learn how you can optimize recruitment efforts and hire successfully just like Dan.