Companies like FedEx, Amazon, and UPS play pivotal roles in ensuring packages reach our doorsteps promptly and efficiently. But have you ever wondered about their hiring tactics? Join us as we explore the hiring processes, onboarding strategies, and interview approaches of these industry giants, shedding light on how they assemble their remarkable last-mile delivery teams.
Hiring Process for FedEx: A Proactive Approach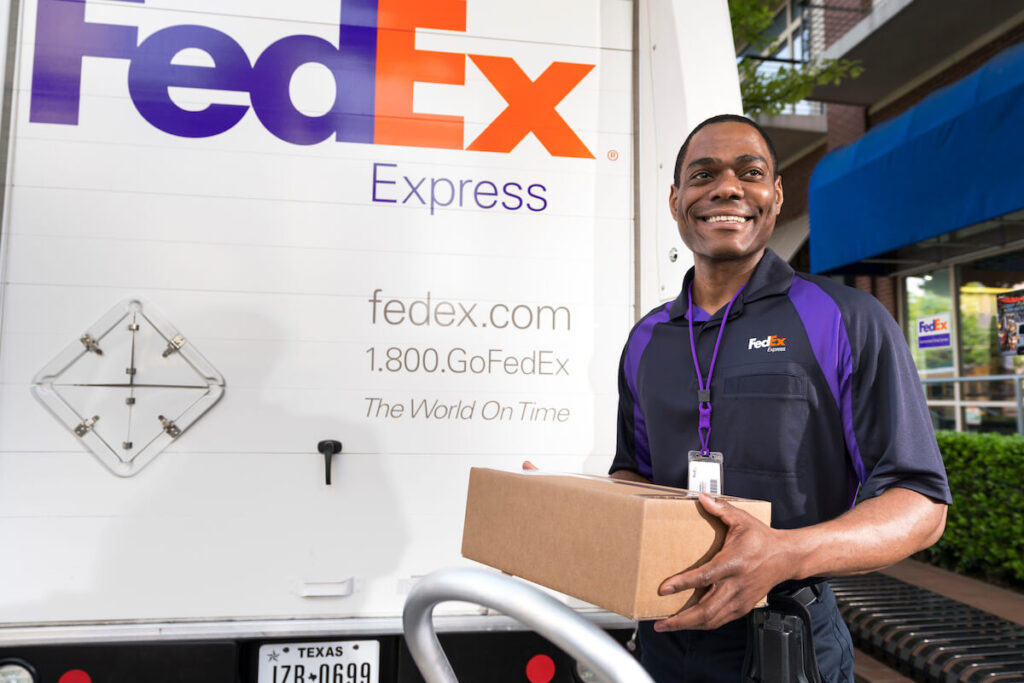 When it comes to last-mile delivery, FedEx is renowned for its efficient hiring process that ensures top talent joins its ranks. Let's dive into the steps FedEx takes to build its robust delivery workforce.
Online Applications
FedEx starts its hiring process with online applications. Prospective candidates submit their applications through the FedEx careers website, where they can search for roles that align with their skills and preferences.
Engaging Virtual Assessments
To evaluate candidates' suitability for the role, FedEx employs virtual assessments. These tests measure critical skills such as attention to detail, problem-solving, and time management – all crucial attributes for successful last-mile delivery.
Structured Interviews
FedEx conducts structured interviews that focus on candidates' experiences, attitudes, and behaviors. This active approach ensures consistency in the interview process and provides valuable insights into candidates' ability to thrive in the fast-paced world of last-mile delivery.
FedEx Onboarding: An Introduction
Once selected, FedEx ensures that new hires undergo an onboarding process to acclimate them to the world of last-mile delivery.
Orientation Programs
New recruits actively participate in orientation programs that introduce them to FedEx's values, culture, and expectations. This immersion lays the foundation for a seamless integration into the company's dynamic delivery environment.
Hands-On Training
FedEx takes an active approach to hands-on training. New hires engage in training sessions that simulate real-world delivery scenarios, equipping them with the skills and knowledge needed for success.
Hiring Process for UPS: A Recruitment Journey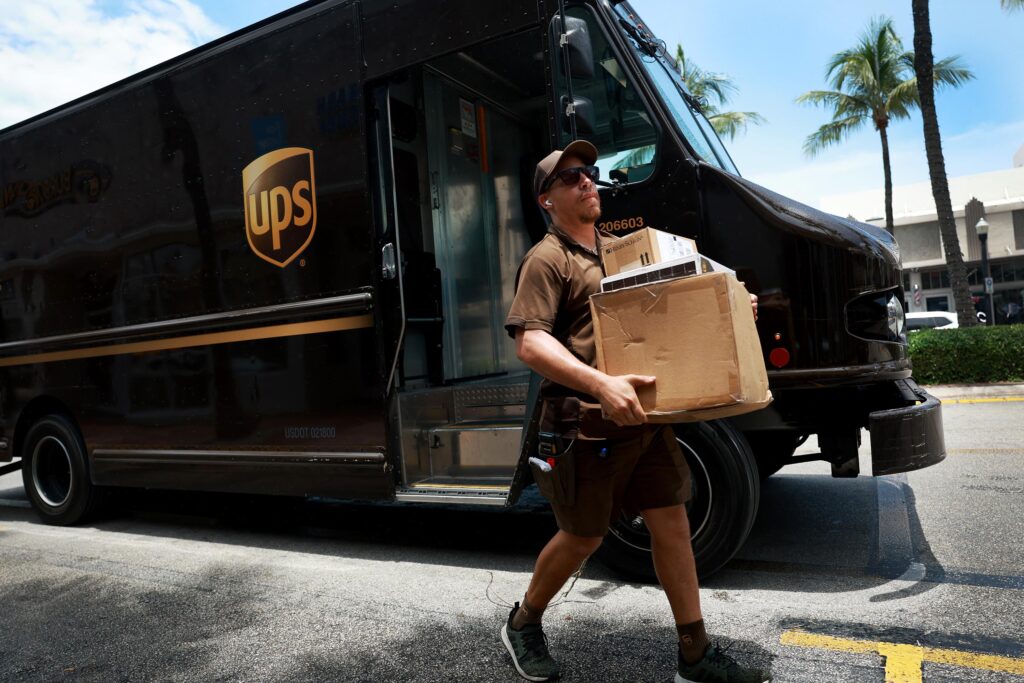 UPS, another industry heavyweight, follows an active recruitment journey to identify and onboard top talent for its last-mile delivery teams.
Online Applications
Similar to FedEx, UPS initiates its hiring process through online applications. Prospective candidates explore UPS job opportunities and submit their applications through the company's dedicated careers portal.
Interactive Assessment Tests
UPS employs interactive assessment tests that evaluate candidates' cognitive abilities and aptitude for last-mile delivery. This approach ensures that candidates possess the critical skills needed for the role.
Multi-Stage Interviews
UPS conducts multi-stage interviews that assess candidates' fit for the company's culture and the demands of last-mile delivery. These interviews allow candidates to showcase their skills and engage with UPS's recruitment team.
UPS Onboarding: An Active Transition
Upon selection, UPS ensures that new hires experience an engaging onboarding process.
Onboarding Workshops
New UPS hires participate in onboarding workshops that provide insights into the company's mission, values, and operational procedures. This introduction sets the stage for a successful career in last-mile delivery.
Interactive Ride-Alongs
UPS takes an approach to on-the-job training through interactive ride-alongs. New hires accompany experienced drivers on delivery routes, learning the ropes and gaining practical experience.
Amazon's Hiring Process: A Selection Process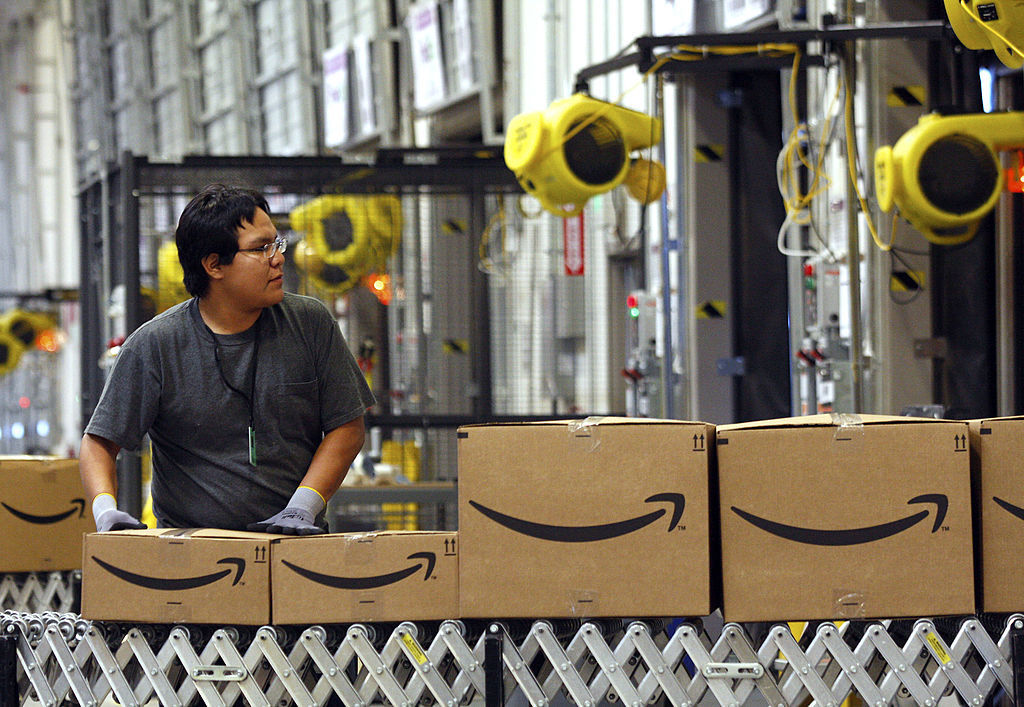 As an e-commerce giant, Amazon's hiring process for last-mile delivery positions is equally active and robust.
Online Application Portal
Amazon's dedicated careers website serves as the starting point for its hiring process. Prospective candidates browse job openings and submit their applications online.
Engaging Virtual Assessments
Amazon employs virtual assessments to evaluate candidates' technical skills, cognitive abilities, and fitness for the role. These assessments ensure that candidates meet the company's stringent standards.
Behavioral Interviews
Amazon's behavioral interviews delve into candidates' past experiences and actions. This approach provides insights into candidates' problem-solving skills, adaptability, and alignment with Amazon's customer-centric values.
Amazon's Onboarding: An Active Immersion
Selected candidates undergo an onboarding process to ensure a smooth transition into Amazon's last-mile delivery operations.
Interactive Orientation Programs
Amazon's orientation programs actively introduce new hires to the company's culture, values, and operational protocols. This immersion sets the tone for a successful career journey.
Shadowing and Mentorship
Amazon's onboarding includes shadowing experiences, where new hires accompany experienced delivery drivers. This hands-on approach equips them with practical knowledge and insights.
In the competitive landscape of last-mile delivery, recruitment, onboarding, and training strategies are essential for success. Companies like FedEx, Amazon, and UPS employ a variety of techniques to identify, assess, and onboard top talent for their last-mile delivery teams. From engaging virtual assessments to interactive onboarding workshops, these industry giants prioritize building robust and capable teams that ensure packages reach their destinations promptly and efficiently.
If you're interested in optimizing your own last-mile delivery team, Gotoro is here to help. Our strategies and insights can guide you in creating an effective hiring process, seamless onboarding, and ongoing development initiatives. To explore how Gotoro can assist you in improving your recruitment and onboarding practices, reach out and request a demo from our dedicated team today. Let's work together to shape a last-mile delivery workforce that drives success, elevates customer satisfaction, and propels your organization to new heights.