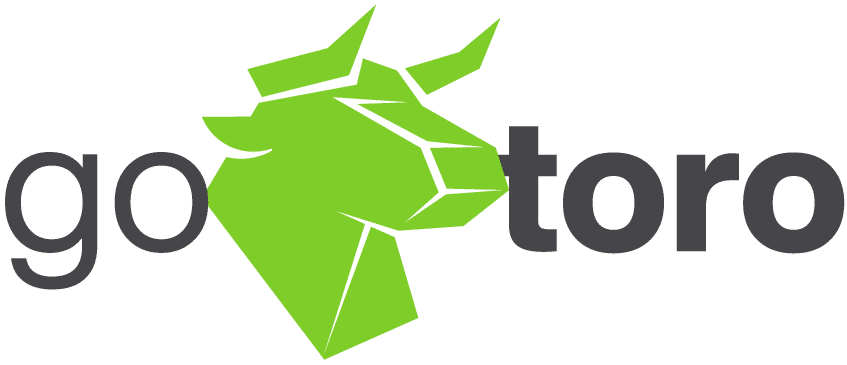 GoToro: Revolutionizing the Hiring Process for HR Professionals
Red Bank, New Jersey, June 1st – GoToro, a leading provider of digital job advertising solutions, is proud to announce its official launch as a unified platform, combining the expertise of Fusion RL, Find a Trucker Job (FATj), Find A Nursing Job (FANj), and Talenize. With a decade of experience in the industry, GoToro has purpose-built proprietary technology to streamline and enhance the hiring process for HR and Talent Acquisition departments.
In today's fast-paced and competitive job market, it is crucial for companies to ensure their job posts reach the right audience at the right time. With numerous job sites and boards available, organizations often face the challenge of effectively promoting their job openings while minimizing unnecessary spending on advertisements. GoToro recognizes these pain points and addresses them with its Leading Edge Optimization (L.E.O.) platform.
L.E.O. is a cutting-edge solution that alleviates the stress and headaches associated with sourcing qualified candidates quickly and efficiently. By leveraging advanced algorithms and data-driven insights, L.E.O. optimizes job postings to reach the most relevant and qualified candidates across a vast network of job sites and online platforms. This ensures maximum visibility for job openings while minimizing overspending on ads that do not yield desired results.
GoToro offers a comprehensive range of products and services tailored to meet the diverse needs of HR professionals. The platform enables recruiters and hiring managers to target specific candidate demographics, industries, and regions, allowing them to attract top talent for their organizations effectively. By providing detailed analytics and reporting, GoToro empowers HR teams to make data-driven decisions, monitor campaign performance, and refine their recruitment strategies.
"We are thrilled to introduce GoToro to the market and combine the expertise of Fusion RL, FATj, FANj, and Talenize under one unified platform," said Bruno Stanziale, CEO of GoToro. "Our goal is to revolutionize the hiring process by leveraging our proprietary technology and deep industry knowledge. With GoToro, HR professionals can source qualified candidates faster, more efficiently, and with greater confidence."
As part of the transition, the experienced members of Fusion RL, FATj, FANj, and Talenize have joined forces with the GoToro team. Their collective knowledge and understanding of the digital job advertising industry will be instrumental in enhancing the platform's capabilities and delivering exceptional service to clients.
For HR professionals seeking a seamless and effective hiring process, GoToro offers the ideal solution. By leveraging innovative technology, unparalleled expertise, and a commitment to customer success, GoToro aims to become the go-to platform for talent acquisition and recruitment.
To learn more about GoToro and its digital job advertising solutions, please visit www.gotoro.io
GoToro is a leading provider of digital job advertising solutions, revolutionizing the hiring process for HR professionals. With a decade of experience in the industry, GoToro has developed proprietary technology and a unified platform to streamline and optimize the recruitment process. By delivering targeted and data-driven job postings, GoToro helps organizations attract top talent efficiently and cost-effectively.